My hilarious high-energy five-star shows are the best for truly engaging for young imaginations, allowing children to get out all of their wiggles and giggles—while you relax & chat with your friends. Every show is different because we tailor the time to meet the needs of your group; shy or boisterous, distracted or skeptical—there is a trick, story or puppet to make everyone happy! Choose from any of the following characters: Circus Gal, Rainbow Unicorn, Fairy & Frozen Queen Elsa. Book now!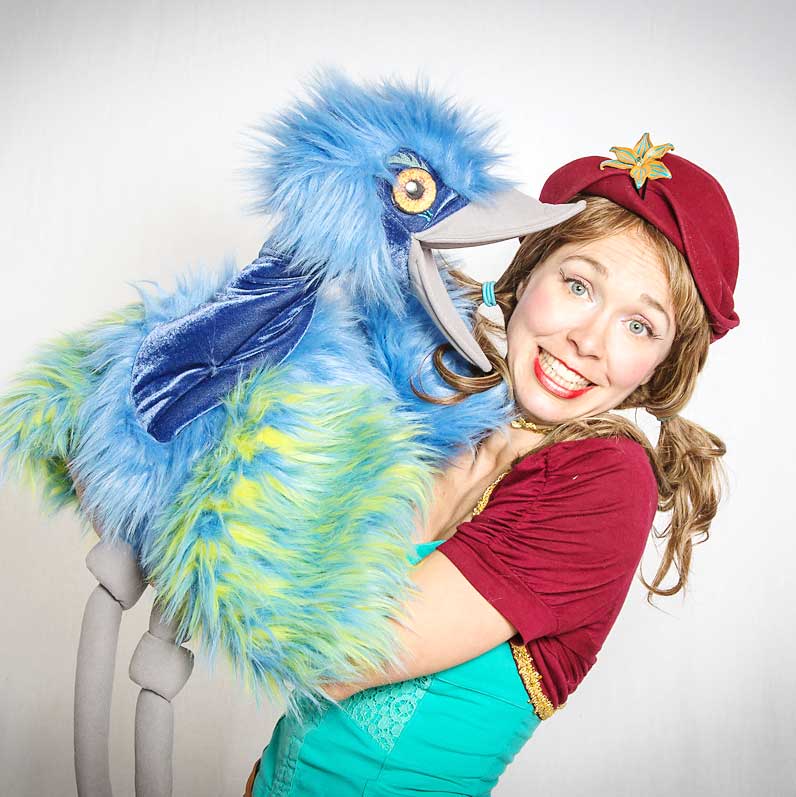 Everyone discovers their superpower with Super Hero Training! All your little superheroes will learn how to be calm and quiet, using their mediation powers to control their mind. Then they will be jumping up and down, exercising and using their bodies: go on a Top Secret Super Hero Mission, find bad guys, and rescue the magical birthday present for the birthday child! A magic show follows that brings everyone together and the kids get to use their powers to make the magic happen. This all-inclusive package can take 45-60 minutes and you'll have a bunch of tired little superheroes at the end. Available as Wonder Woman! Book now!
All of my kids party shows engage growing minds and bodies! We choose fun games where everyone wins and no one loses: no prizes necessary. Most of our games are accompanied by fun child-appropriate party music that even the adults will like! No ring around the rosy. Here are some of our most popular games, request them as you like:
Parachute Games: dancing and playing with the colorful parachute
Dance Games: we give the kids funny dance moves to try out and we dance with the kids
Secret Magic Bubbles: if we told you, it wouldn't be a secret!

Balloon Games: runaway balloons and more!
Silly Obstacle Courses: using the environment & our own props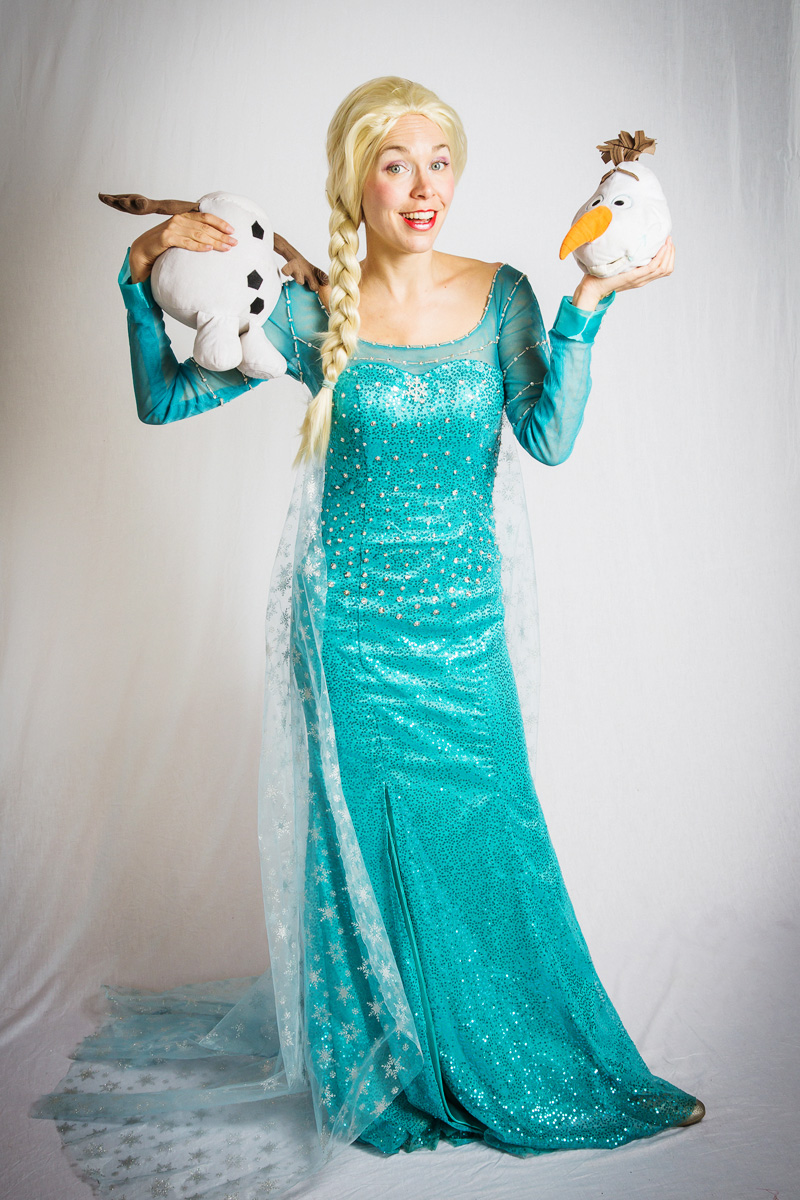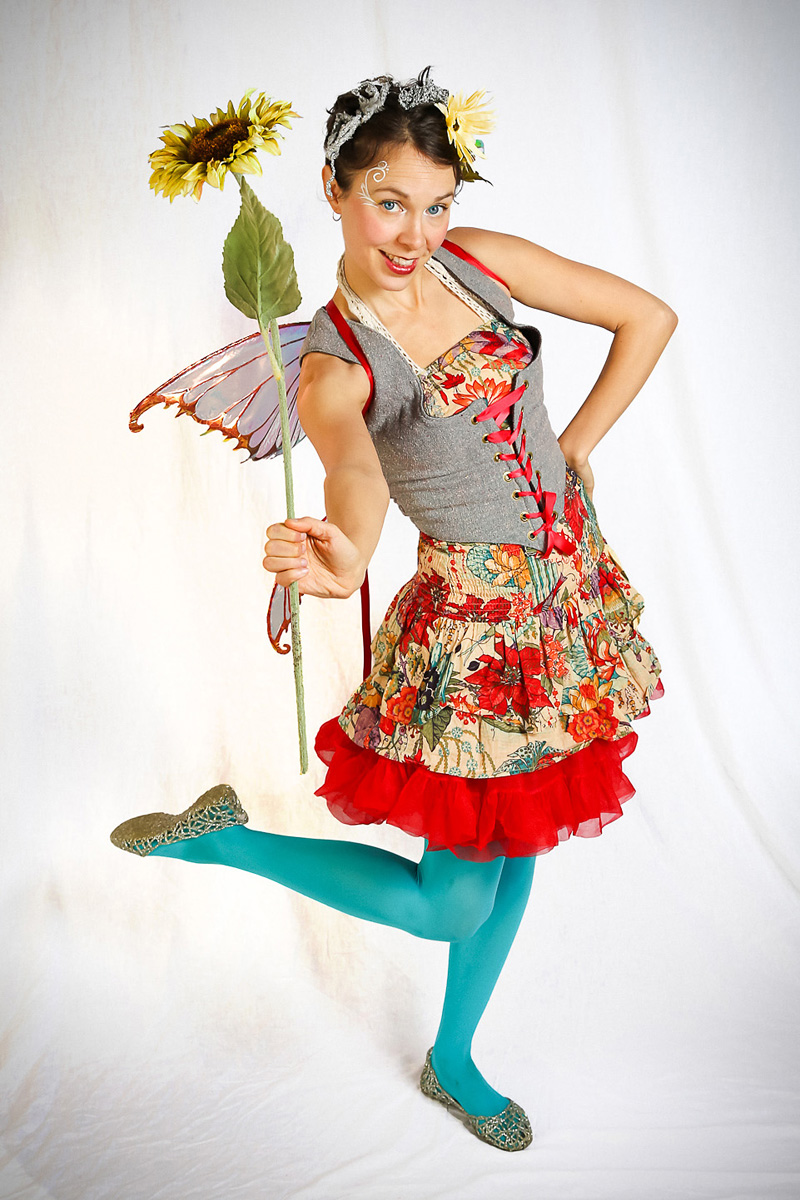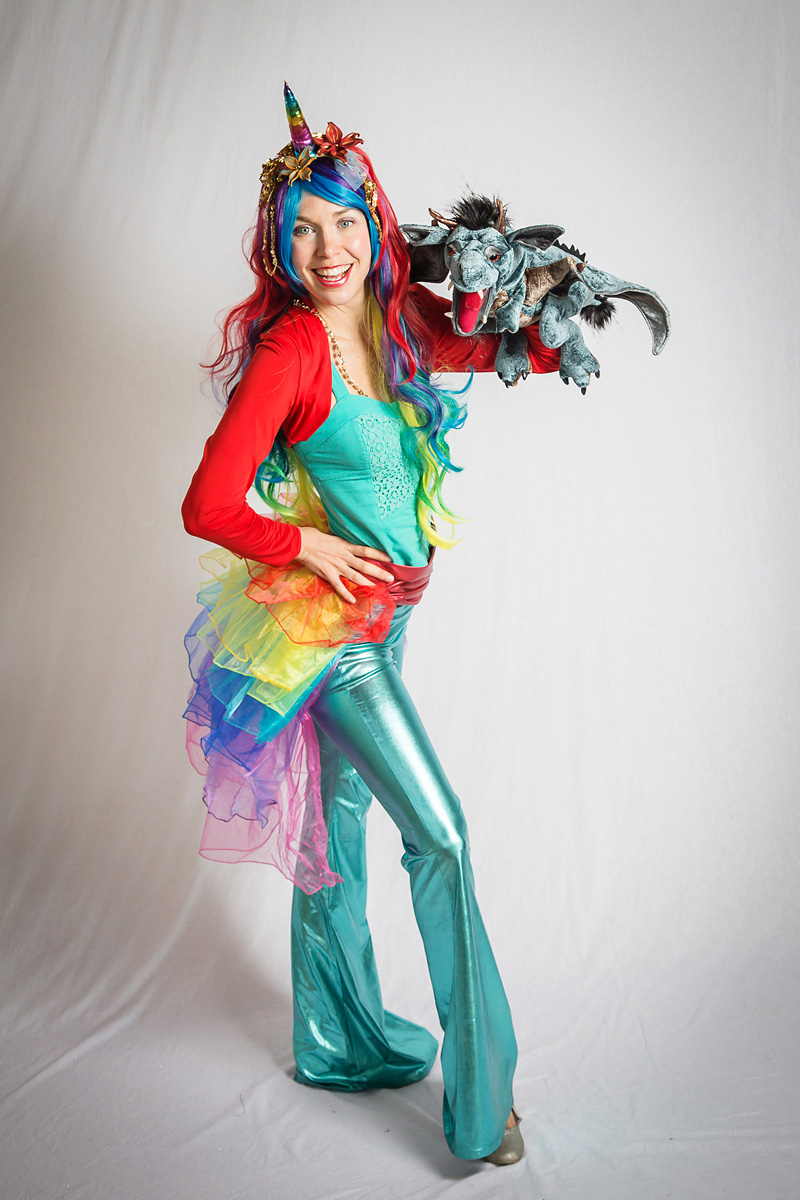 Sounds great! Let's book my party
This is my most popular party, for Saturdays and Sundays! The process is easy and automatic, see my actual availability and rates with the click of a button.

If you're having your party during the week, then click here to book for Monday-Friday and save 30% from my normal rates. Everyone wins!