You can trust that I will bring your family hilariously successful kids party entertainment that you won't regret. Here is a sample of actual reviews from past clients, feel free to find my business on these other platforms to read more for yourself. Just head over to my contact page if you're ready for the next step!
I hired Dream Top for a two year old birthday party at a park. Drea and Dream Top exceeded my expectations. Drea was wonderful with the little kids. As the children arrived, she made balloon animals for each one of them. After everyone had arrived and had a little food, Drea set up her magic and puppet show. The puppet show was a huge hit with the two and three year old children. Drea is absolutely charming. Her princess unicorn outfit was loved by all. I would definitely hire Dream Top again. I will hire her for my granddaughter's next birthday party. Thank you so much Drea.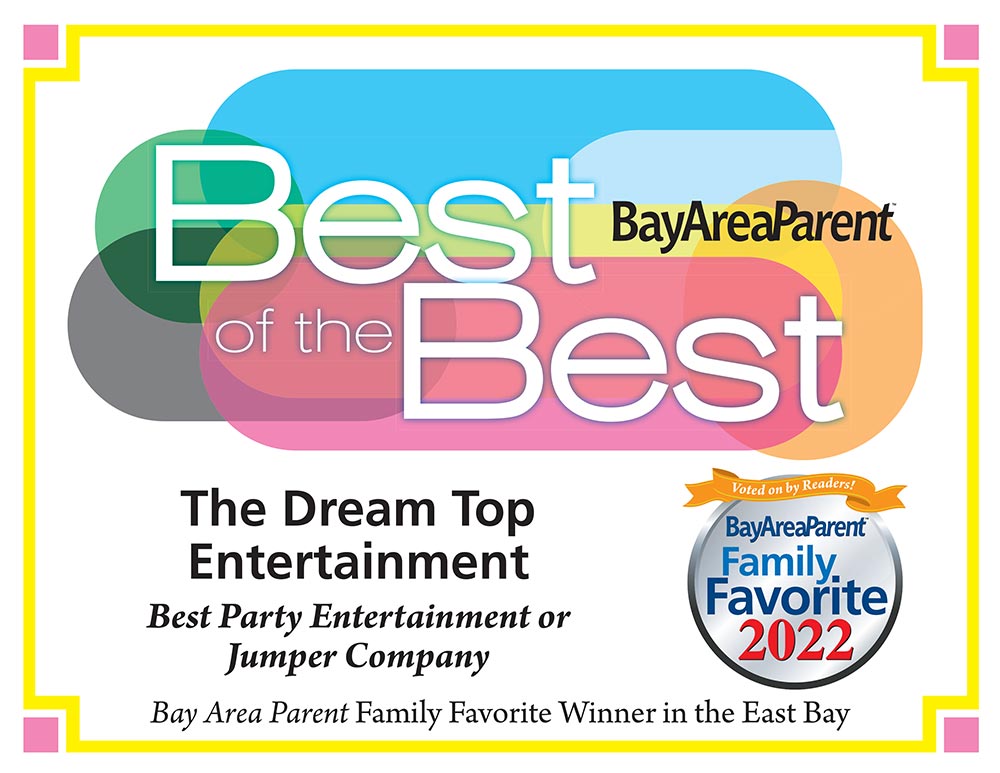 It was a blast! her content was received really well by kids between ages 3-9 and all the parents messaged later to say that their kids had a really fun time, even with a Covid affected virtual birthday party. She has high energy and kept the kids engaged and roaring with laughter for the entire time. Highly recommend her!

★★★★★
Our virtual kiddos party with Drea was so fun and the kids were super engaged the whole time! She got us laughing and up and moving around from the first minute to the last. Her puppets are hilarious and her themed adventures are so creative and cute! Thanks Drea and The Dream Top! I would definitely do this again.

★★★★★
Drea is very responsive and was willing to work around the needs of the party. She gave fantastic recommendations on activities and time, taking into consideration the large range in age group. She had fantastic follow up before and after the party. ★★★★★
Drea is fantastic, she came to my daughter's 8th birthday and the kids had a blast!!! I highly recommend her, even the parents were enjoying her show. Thanks Drea for making our party the best ever (that's what the kids said).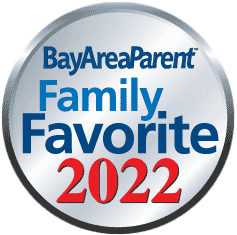 Drea was so professional to work with. She remained in frequent phone, text and email contact leading up to the party, making sure our requests were met. She came as requested- a unicorn! We went for entertainment rather than balloons or face painting – Drea kept the attention of 30 plus kids for 1 hour. Their smiles and giggles were delightful! She made both of my girls very happy. Thank you Drea.

★★★★★
Fun, playful, engaging, professional and on-time! From the second she came in, the kids were listening to every word and running in circles with excitement! ★★★★★
Drea is incredible! Several parents called or texted us afterwards to tell us how much fun their kids had! Highly recommended! Super easy to work with. ★★★★★