the Dream Top Entertainment

Reviews keep coming!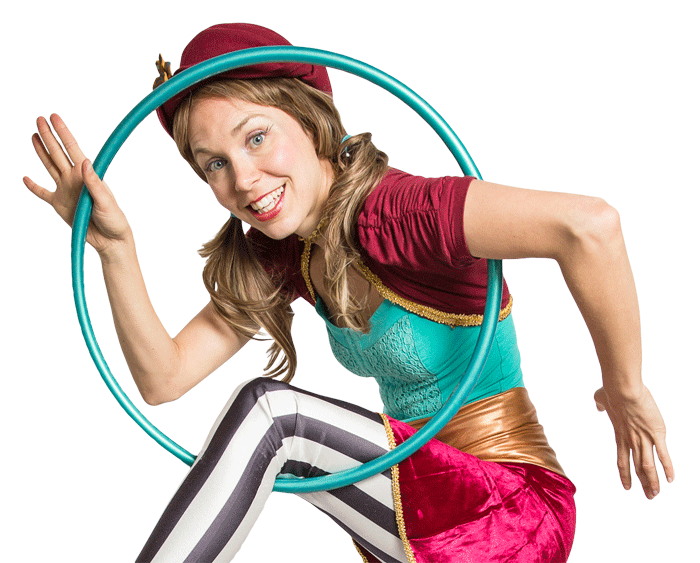 It was a blast! her content was received really well by kids between ages 3-9 and all the parents messaged later to say that their kids had a really fun time, even with a Covid affected virtual birthday party. She has high energy and kept the kids engaged and roaring with laughter for the entire time. Highly recommend her!

★★★★★
Our virtual kiddos party with Drea was so fun and the kids were super engaged the whole time! She got us laughing and up and moving around from the first minute to the last. Her puppets are hilarious and her themed adventures are so creative and cute! Thanks Drea and The Dream Top! I would definitely do this again.

★★★★★
Drea is very responsive and was willing to work around the needs of the party. She gave fantastic recommendations on activities and time, taking into consideration the large range in age group. She had fantastic follow up before and after the party. ★★★★★
Fun, playful, engaging, professional and on-time! From the second she came in, the kids were listening to every word and running in circles with excitement! ★★★★★
Drea is incredible! Several parents called or texted us afterwards to tell us how much fun their kids had! Highly recommended! Super easy to work with. ★★★★★

Under the Dream Top is
Professional Kids Entertainment for the San Francisco Bay Area
About Me
Drea Lusion
Hi! I'm Drea, and The Dream Top is my kids entertainment company! I have been entertaining for 12 years and working with children for 20 years, so you can trust that I'll provide that best entertainment for your family. I am a graduate of the San Francisco Clown Conservatory, and Clown Through Mask (Vancouver, BC). I'm here to bring you unforgettable, effortless parties, that are full of magic and laughter.
If you've any questions I've got answers, simply fill out my contact form today. I'll get back to you right away, and you can complete a booking with a click!