Under the Dream Top
Anything is PoSSibLE!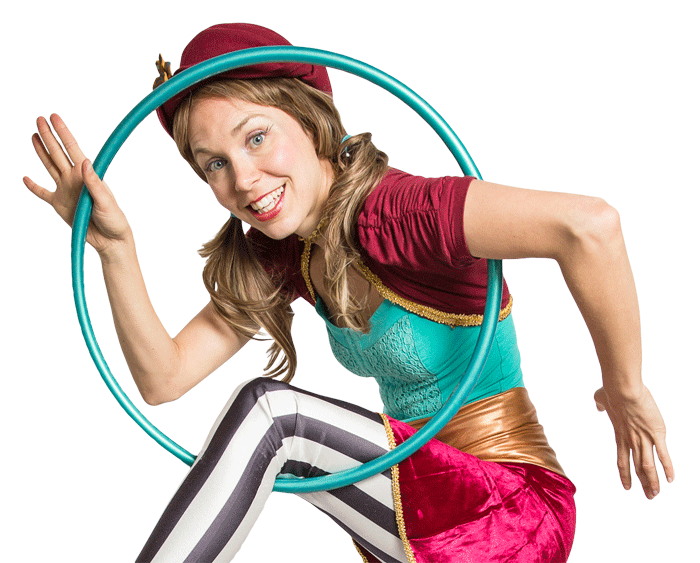 news: In-person Birthday parties are back
Welcome, parents! I am so happy to announce that we are able to safely offer in-person kids parties again. It's been so long and I can't wait to see your laughing faces. Head over to the parties page for more info and booking—this is the most exciting news in a whole year! All my entertainers and I are fully vaccinated and will continue to adhere to COVID-19 safety procedures: let the fun begin again! I provide the best 5-star professional kids entertainers for your celebration or birthday party anywhere in the greater Bay Area of San Francisco. Add playful imagination to your child's special day with talking boots, jumping hats, and invisible walls, interactive laughter guaranteed. I bring 20 years of experience to your party and there is something for everyone: from circus themes, to princesses, to super heroes and mimes.
Virtual Zoom Parties
The pandemic has been very hard on everyone, but especially families and kids—still, we can have a hilarious and inspiring time together. Learn more about booking the best VIRTUAL ZOOM PARTY, available worldwide. (Gasp!) Zoom birthday parties are such a hit!
Fun, playful, engaging, professional and on-time! From the second she came in, the kids were listening to every word and running in circles with excitement! ★★★★★

I've had the pleasure to entertain for companies like Google, Safesforce, Paypal, Twitter, Zynga, and more. You can trust that I'll deliver the best party entertainer you've ever had!
It's easy! Let Me make your party extra special
SHOWS
A Dragon named Marshmallow, living books, and hoops that float before your eyes—just a few of the tricks up our sleeves to light up your stage with amazing spellbound laughter!
Perfect for fundraisers, parent nights, carnivals, holiday parties, and even just to mix up your regular, rainy days.
KIDS PARTIES
Hilarious high energy shows are truly engaging for young imaginations, allowing little ones to get out all of their wiggles and giggles—while you relax & chat with your friends! Every show is different because we tailor the time to best meet the needs of your group: shy or boisterous, distracted or skeptical—there is a trick, story or puppet to make everyone happy!
FACE PAINTING
Face paint is great for boys and girls, teens and adults! We do corporate parties, festivals, fundraisers, galas and more. 
If you are having a pool party, we even have a waterproof option: glitter tattoos! These sparkly designs can last up to a week and are completely waterproof. We have lots of different stencil designs for everyone!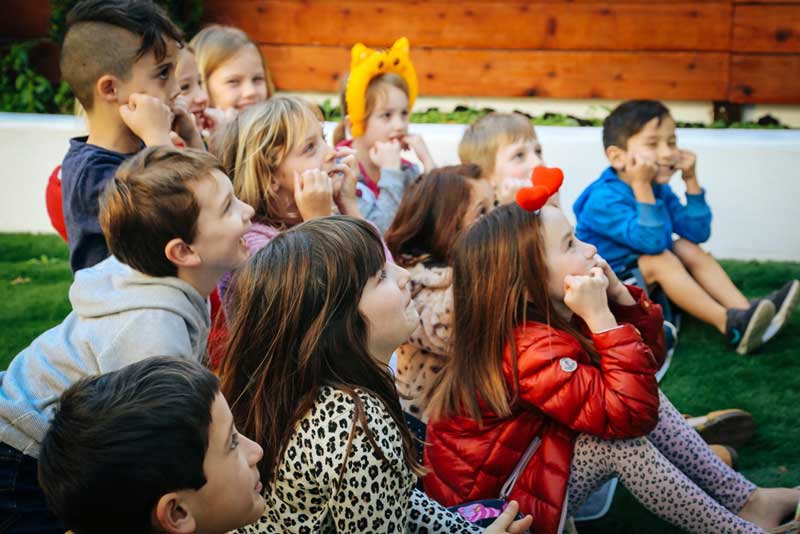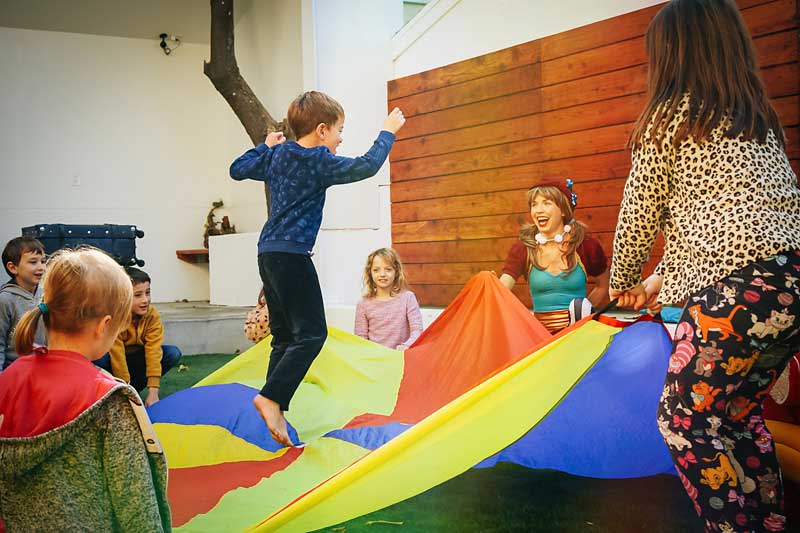 Under the Dream Top is
Professional Kids Entertainment for the San Francisco Bay Area
If you're in the Bay Area, then I can party with you! My entertainers and I proudly service San Francisco, Oakland, Berkeley, San Jose, Fremont, Mountain View, Palo Alto, Richmond, Walnut Creek, San Mateo, Redwood City, Marin County, Petaluma, and more! If you're unsure if my service area includes you, just request a phone call and we'll find out!