Under the Dream Top
Anything is PoSSibLE!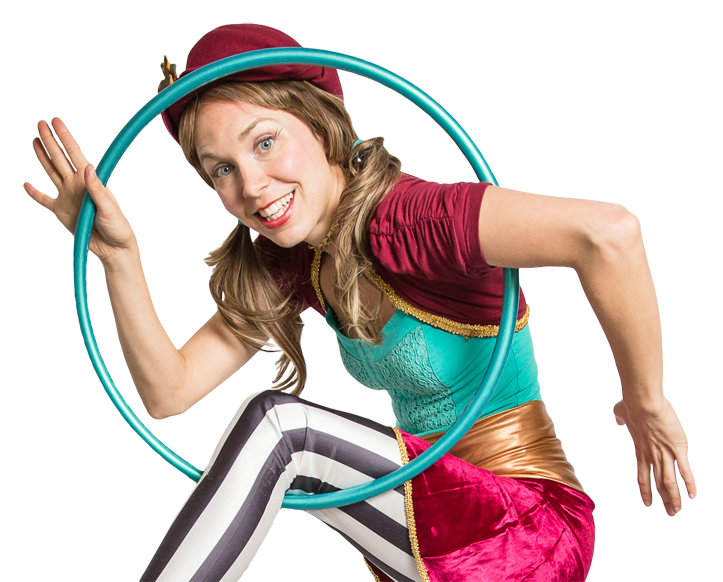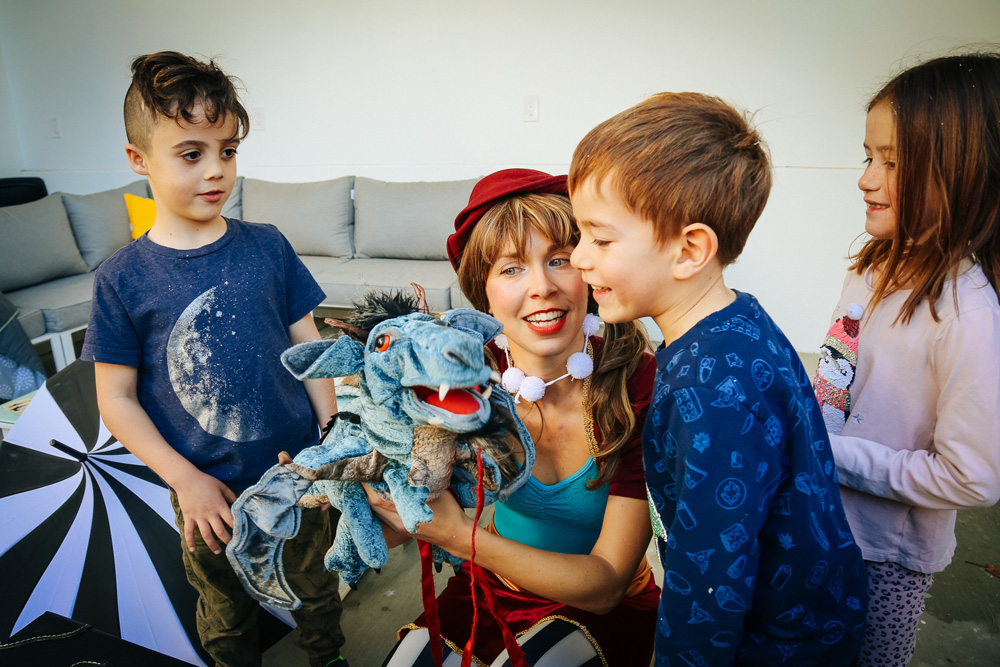 Now Offering Virtual Parties, Everywhere!
The pandemic has been very hard on everyone, but especially families and kids—still, we can still have a hilarious and inspiring time together! Click to learn more about booking a special VIRTUAL PARTY today. When not quarantined, I provide unique 5-star professional kids entertainers for your celebration or birthday party anywhere in the greater Bay Area of San Francisco. Add playful imagination to your child's special day with talking boots, jumping hats, and invisible walls, interactive laughter guaranteed. I bring 20 years of experience to your party and there is something for everyone: from circus themes, to princesses, to super heroes and mimes.
It's easy! Let us make your party extra special
SHOWS
A Dragon named Marshmallow, living books, and hoops that float before your eyes—just a few of the tricks up our sleeves to light up your stage with spellbound laughter!
Perfect for fundraisers, parent nights, carnivals, holiday parties, and even just to mix up your regular, rainy days.
KIDS PARTIES
Hilarious high energy shows are truly engaging for young imaginations, allowing little ones to get out all of their wiggles and giggles—while you relax & chat with your friends! Every show is different because we tailor the time to meet the needs of your group: shy or boisterous, distracted or skeptical—there is a trick, story or puppet to make everyone happy!
FACE PAINTING
Face paint is great for boys and girls, teens and adults! We do corporate parties, festivals, fundraisers, galas and more. 
If you are having a pool party, we even have a waterproof option: glitter tattoos! These sparkly designs can last up to a week and are completely waterproof. We have lots of different stencil designs for everyone!
Under the Dream Top is
Professional Kids Entertainment for the San Francisco Bay Area
About Me
Drea Lusion
Hi! I'm Drea, and The Dream Top is my kids entertainment company! I have been entertaining for 12 years and working with children for 20 years. I am a graduate of the San Francisco Clown Conservatory, and Clown Through Mask (Vancouver, BC). I'm here to bring you unforgettable, effortless parties, that are full of magic and laughter.
If you've any questions I've got answers, simply fill out my easy booking form today. I'll get back to you as soon as you can, and you can confirm the booking with a click!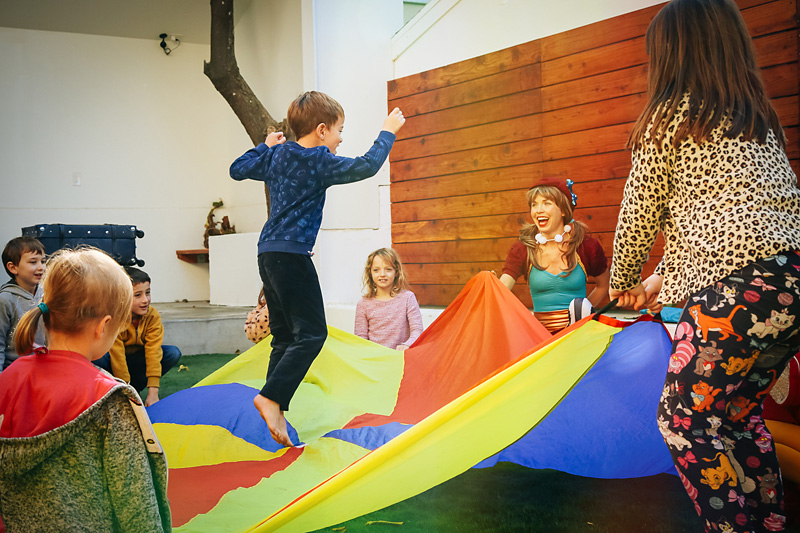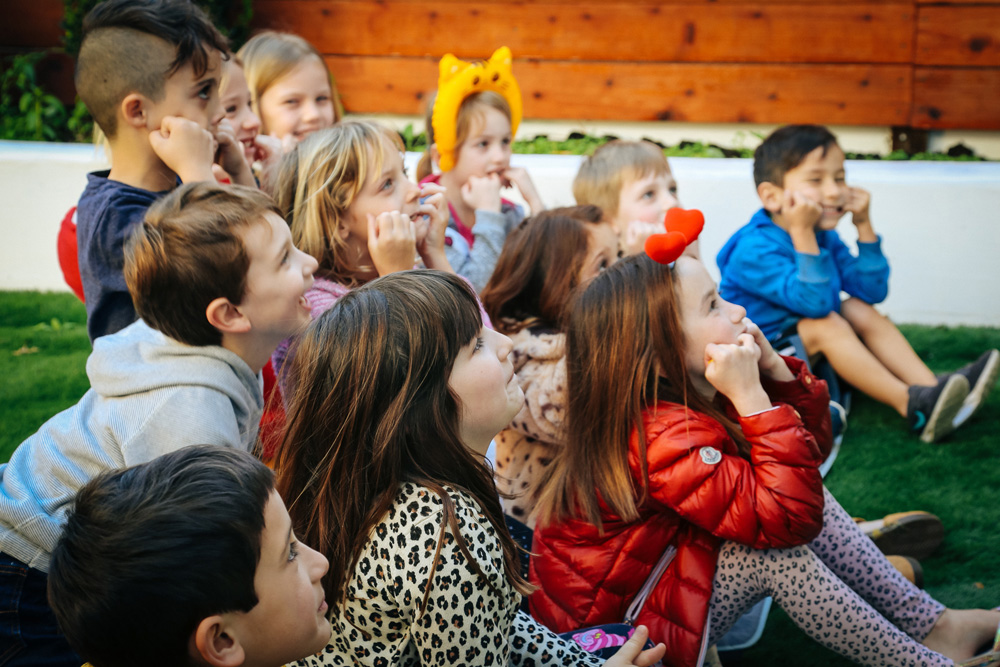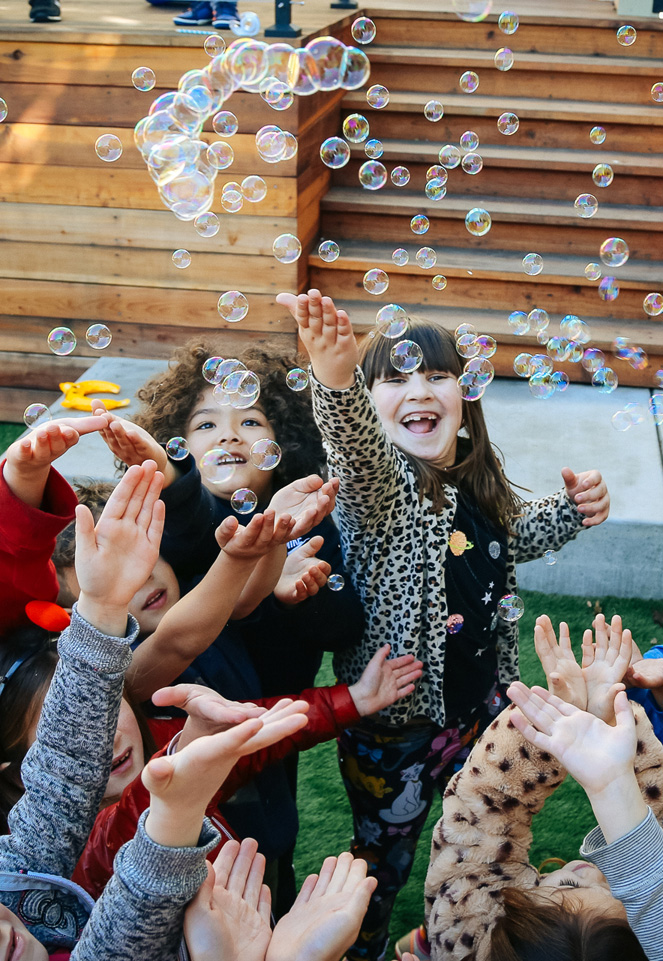 "Drea had ALL 50 kids' full attention for ONE HOUR! They had an amazing time, and were fully engaged for the full time. I was amazed! And my daughter told me that she had the best birthday party ever, because she had a magic show and loved the magician. A huge success!"
"Fun, playful, engaging, professional and on-time! From the second she came in, the kids were listening to every word and running in circles with excitement"
★★★★★ GigSalad.com Review
"She kept 13 little girls entertained and happy for an hour… which is every parents' dream!! Drea is definitely the best princess in the bay area!"
Get your free party quote!