Virtual Parties, Real Fun!
Laughter, Magic, and Wonder—let's go on an Imagination Adventure
Simple One-Hour Program

Login, meet and greet (10 minutes)

Featured interactive show that highlights the birthday child or guest of honor (30 minutes)

Open social time for cake cutting and more (20 minutes)

Includes a Zoom party link and my free Virtual Party Guide to ensure a wonderful time for everyone


Affordable rates—whether you are celebrating a birthday, anniversary, or just need a treat!

I'm booking Virtual Parties up to two months in advance. I dearly look forward to returning to in-person parties with you when it is safe to do so!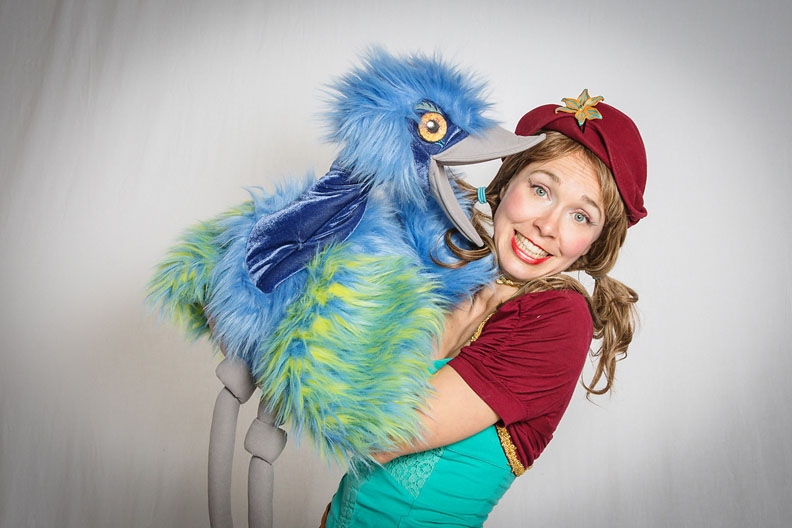 For Birthdays or Everydays
Home alone, remote schooling, time for something new—and then appears a Rainbow Unicorn, a Magician, an Ice Queen, or a Super Hero! We can all do our part to protect the health and safety of our friends and loved ones (stay home!) without sacrificing all the fun. You choose the time, up to 5 different online guests, and we provide the Zoom link and joyful entertainment. Your little ones will feel refreshed and inspired—and so will you. Recommended for kids 3-8 years old, ask me about entertainment for other ages!

Every Party Includes
A Personalized, Short, Funny Interactive Performance 

A Movement Game

Our Real-Life Scavenger Hunt in your own home! (yes it's possible!)   

Empowering explanation to help children understand why they are staying home, and how they can be little heroes! 

Question & Answer with guests of honor
And could also include
Magic and Comedy

A Floating Crystal Ball

Playful Cheeky Puppets

Mini Magic Lesson! 

Participatory Adventure Storytelling 

Epic and Silly Sing-alongs

Birthday Song and cake-cutting
real life scavenger hunt

Make REAL magic for your little one, reach through the screen! I will send you clues in advance that are planted in universal locations in your home. The clues will have memorable, funny and clever activities to engage your child and the whole family together, as you run about the house!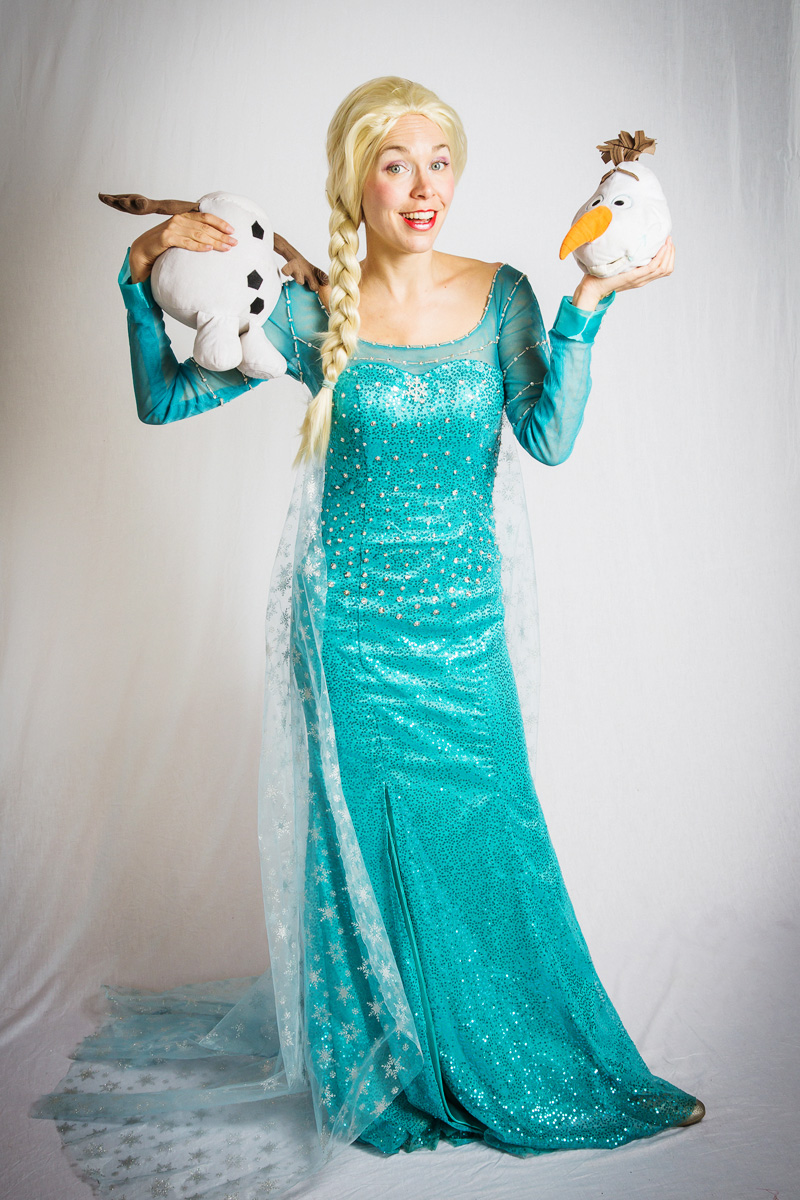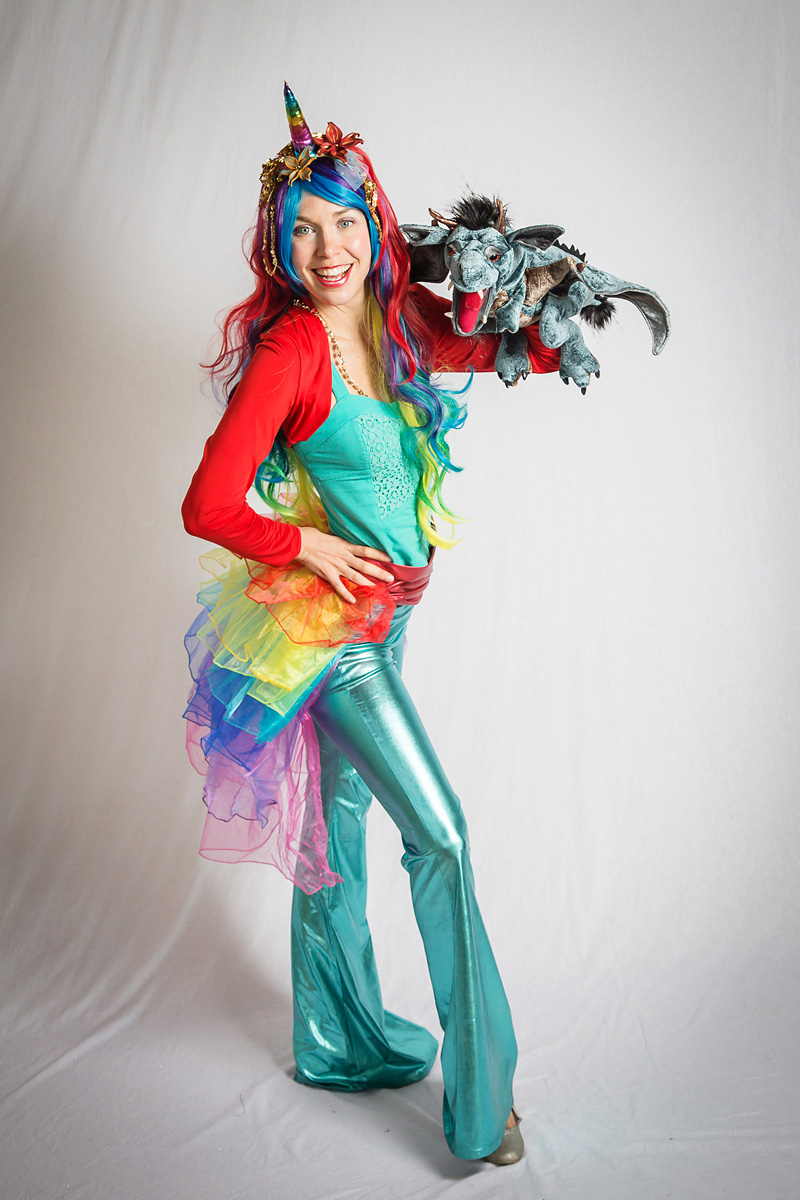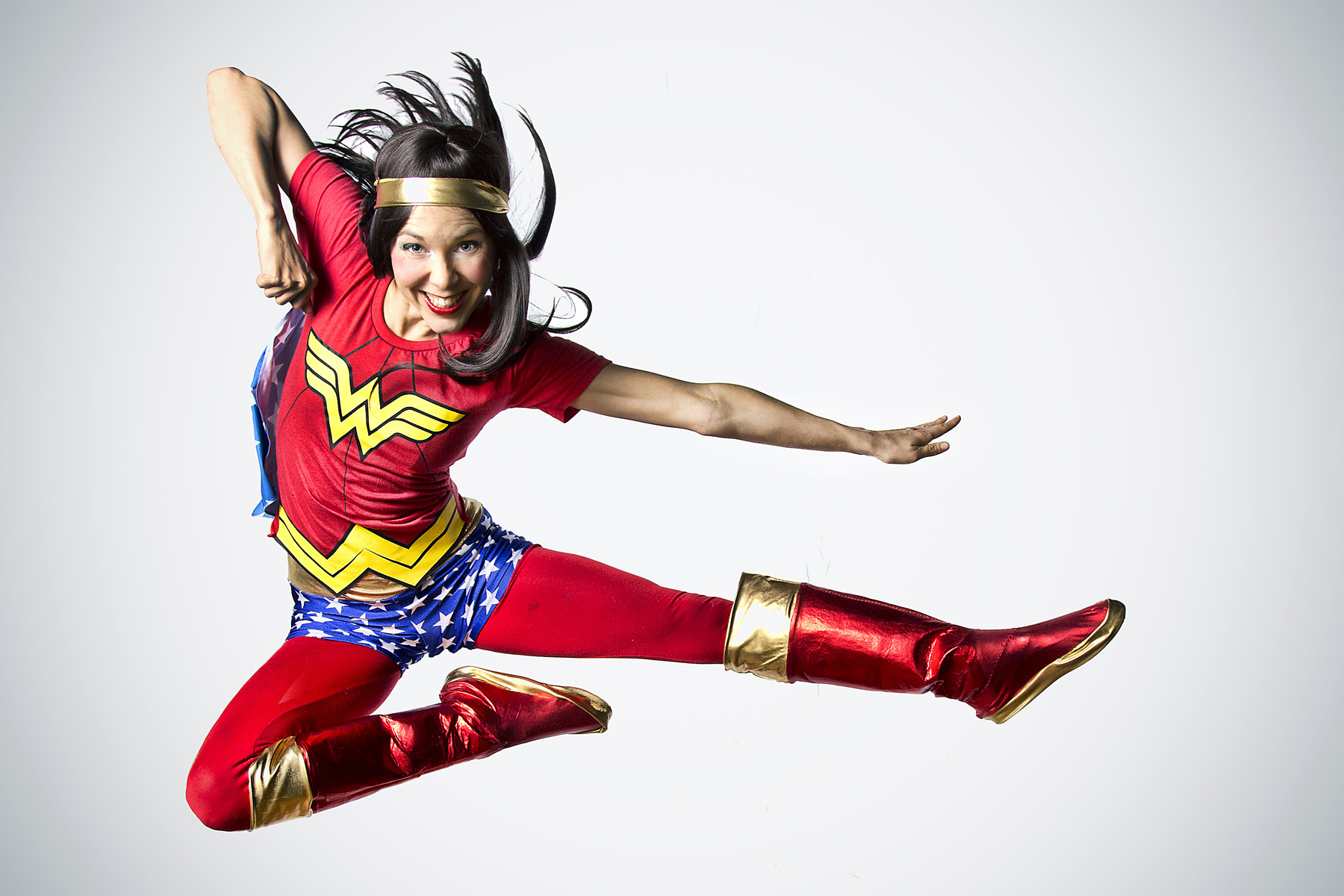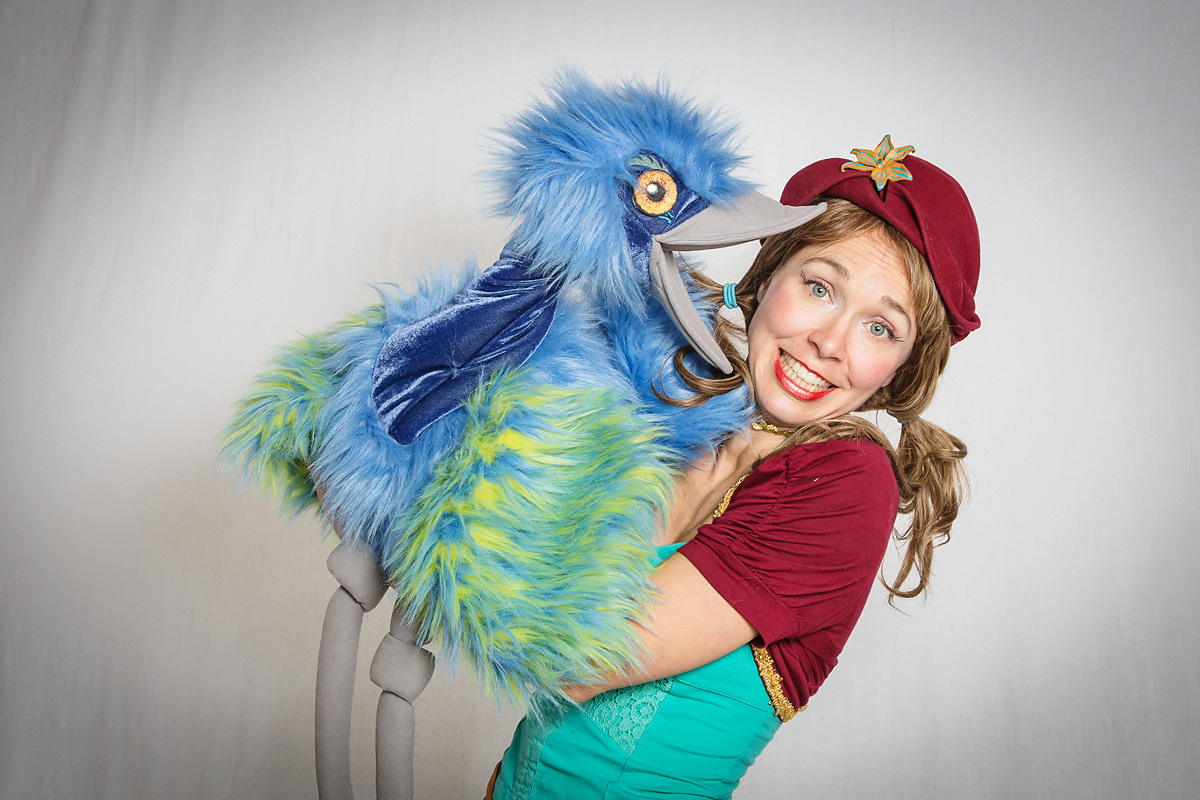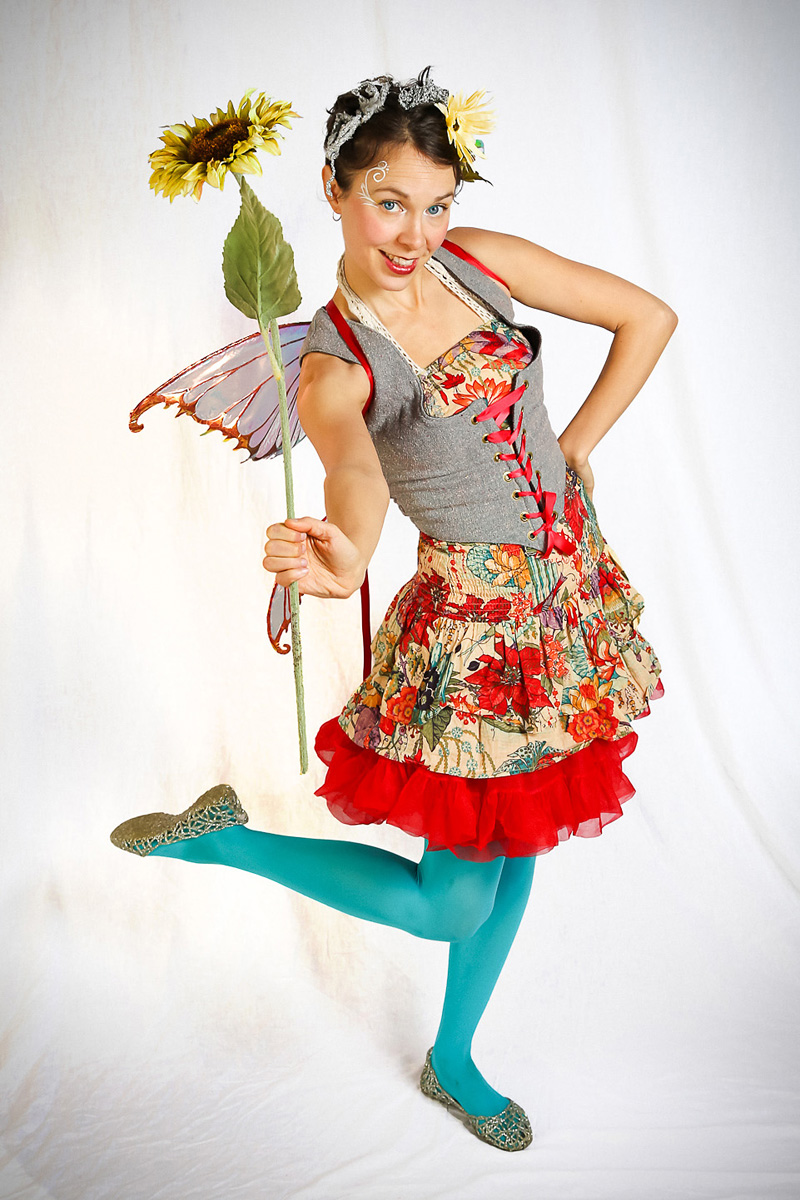 Get your free party quote!